Experts in Personal Injury Practice Area 
Why Choose Park & Co Lawyers?
Park & Co Lawyers is a leading personal injury law firm and is the largest Asian law firm in Brisbane South. With over 14 years' experience in personal injuries, we handle all types of claims.
Our lawyers at Park & Co are highly experienced lawyers who aim to achieve the maximum financial compensation, and we support those who speak languages other than English. Our compensation lawyers ( Lawyers speak in Korean and Chinses) and support staff come from a variety of different backgrounds. We will base on your situation and assign you a lawyer who can speak to you in your preferred language.
Are you concerned about the situation?







Find Out About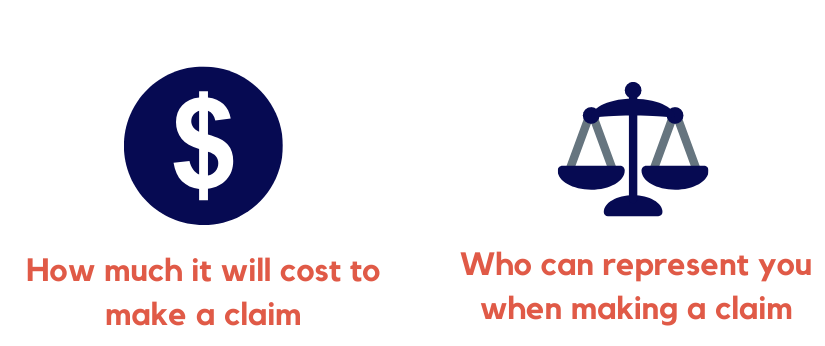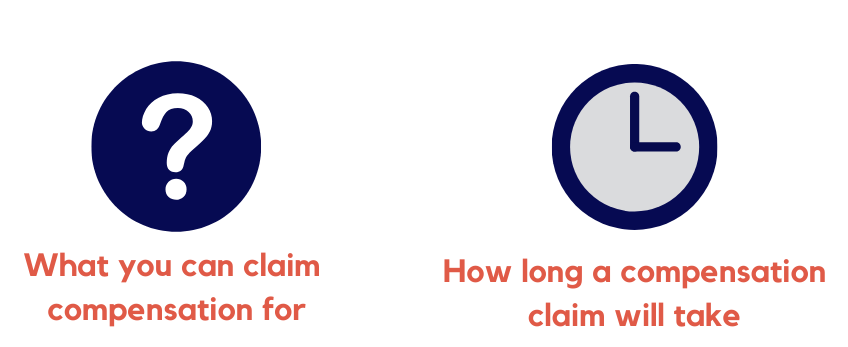 The amount of compensation you may be entitled to receive will depend on
The extent of your injuries
Your age
Your employment history
The amount of lost wages, both current and in the future
The extent of your past and ongoing medical needs
Whether you will require care, either now or in the future
some other reasons

Seek Legal Advice 
call us on 07 3345 6665 or contact us for a free assessment. There are no upfront costs for an initial consultation.