Free Initial Consultation
Experts in Personal Injury Practice Area
Why Choose Park & Co Lawyers?
Park & Co Lawyers is a leading personal injury law firm and is the largest Asian law firm in Brisbane South.
With over 14 years' experience in personal injuries, we handle all types of claims. 
Our lawyers at Park & Co are highly experienced lawyers who aim to achieve the maximum financial compensation, and we support those who speak languages other than English.
Our compensation lawyers ( Lawyers speak in Korean and Chinses) and support staff come from a variety of different backgrounds.
We will base on your situation and assign you a lawyer who can speak to you in your preferred language.
Are you concerned about the situation?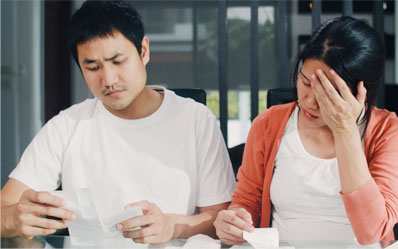 What should I do after the accident?
Who is going to cover my property damage?
Am I going to take any risks if I lodge the claim?
What types of injuries that I suffered from are entitled make the claim?
Am I entitled to make the claim if I'm not an Australian citizen or PR?
 Am I entitled to make the claim if I have a cash job?

How much it will cost to
make a claim

Who can represent you
when making a claim

What you can claim
compensation for

How long a compensation
claim will take
Are you seeking compensation
for something that has happened on the


road or at work?
call Park & Co Lawyers and know your legal right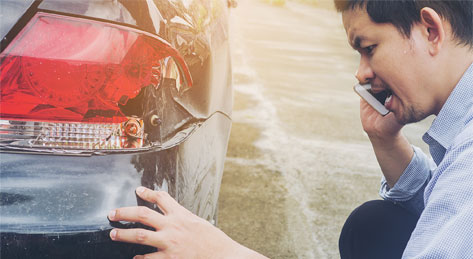 The amount of compensation you may be
entitled to receive will depend on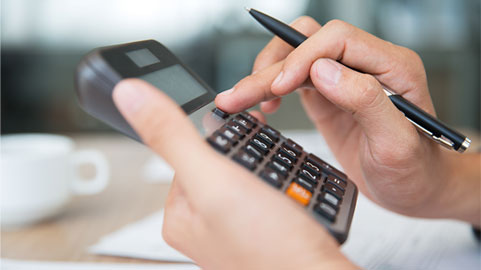 The extent of your injuries

Your age

Your employment history

The amount of lost wages, both current and in the future

The extent of your past and ongoing medical needs

Whether you will require care, either now or in the future

some other reasons

call us on 07 3345 6665 for a free assessment.
There are no upfront costs for an initial consultation

No Win No Fee means no clients of Park & Co Lawyers will ever receive a bill from us unless their claim has been successful. We're here to help.

We understand sometimes it may be hard to visit our office during business hours. We can accomodate meetings at your convenience.

We speak in your Language
Apart from English, we speak in your language such as Mandarin, Cantonese, Korean and Japanese. We also can be approached by calls, email, SMS, or other social media apps.
Your Lifetime Compensation Lawyers
Fast Response
in 24 hours


Park & Co Lawyers is one of the honest, professional law firms in Brisbane; they will provide you with a fastest and kindest response in a professional manner in needs, which is quite hard find in other firms today. We highly recommend them, they care for their clients, hope they keep the great work and…
Seek Legal Advice 
call us on 07 3345 6665 or contact us for a free assessment. There are no upfront costs for an initial consultation.