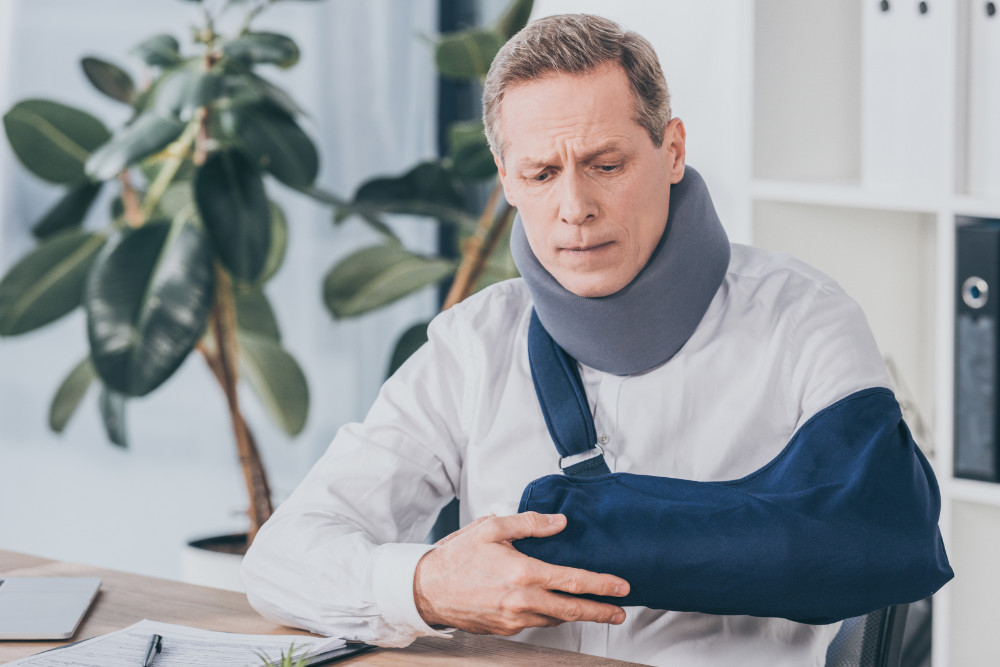 Compensation Law
If you have been injured whilst working, whilst travelling to or from work then you may be entitled to a claim for compensation.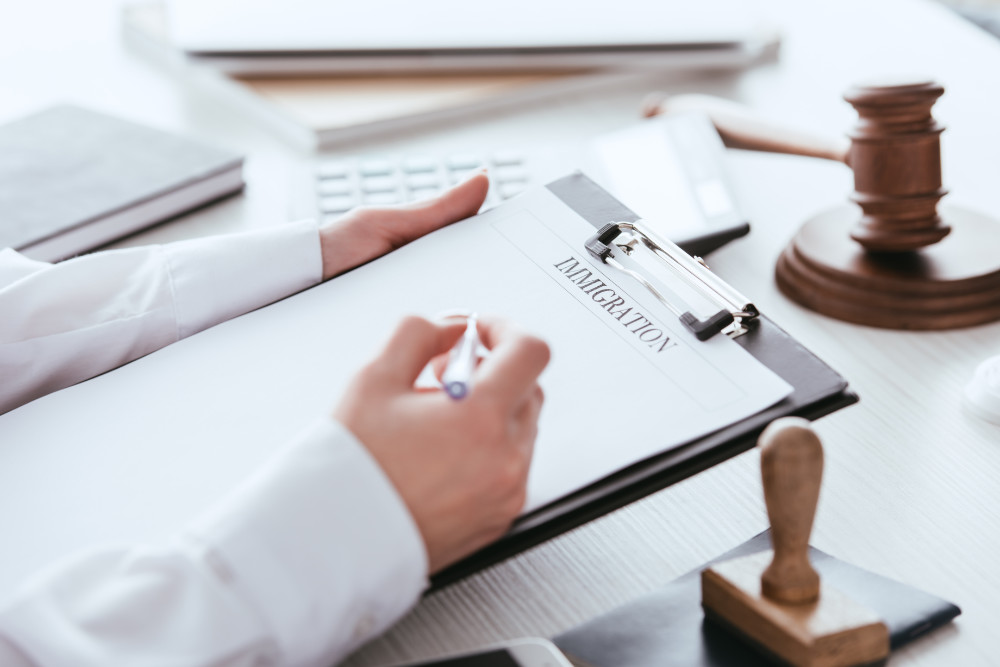 Immigration Law
We will significantly increase your chance of successfully obtaining an Australian visa.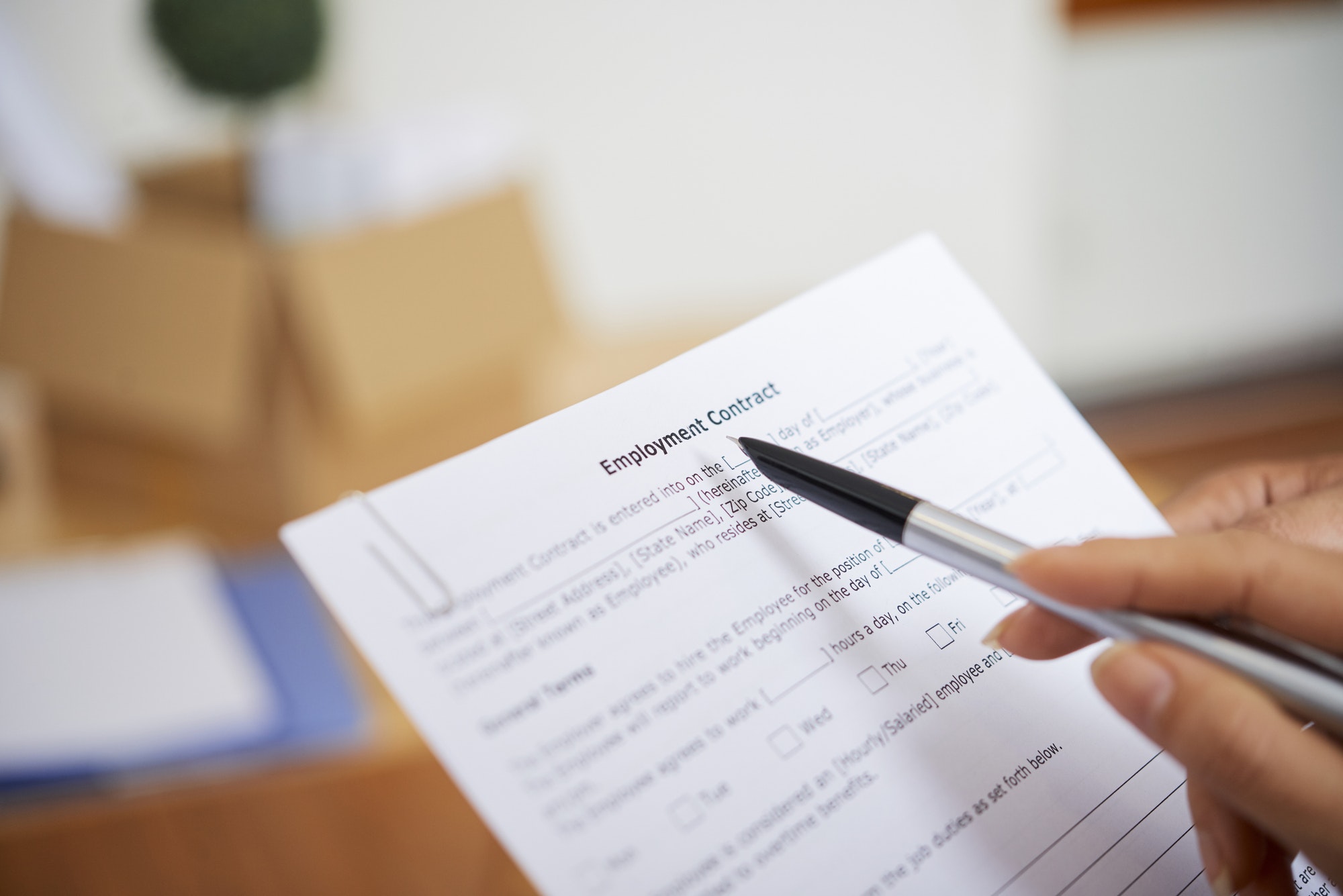 Employment Law
We can offer you personalised and professional legal advice in relation to employment and industrial law.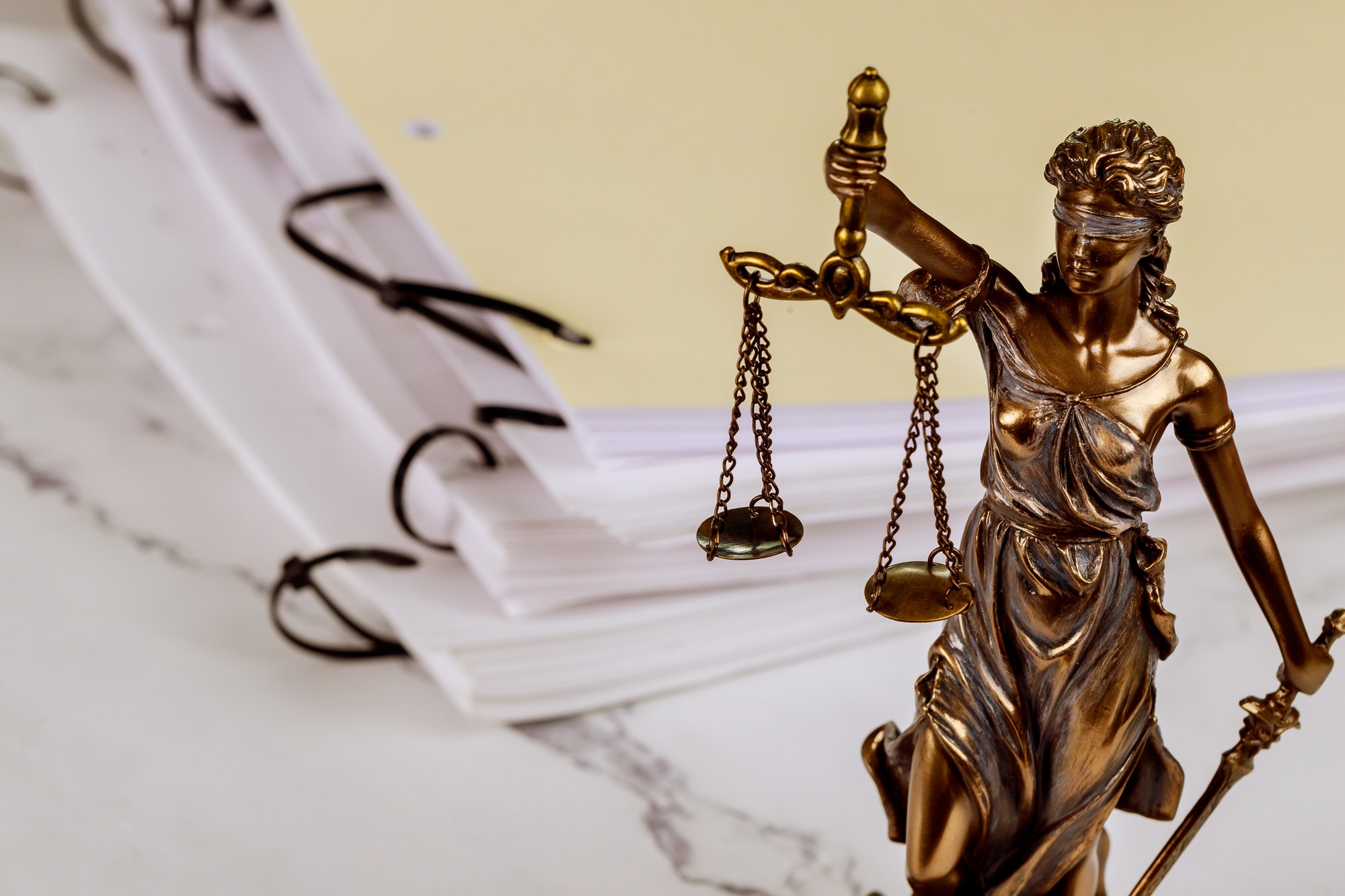 Civil Litigation
Civil litigation is the process by which a party pursues a claim against another.